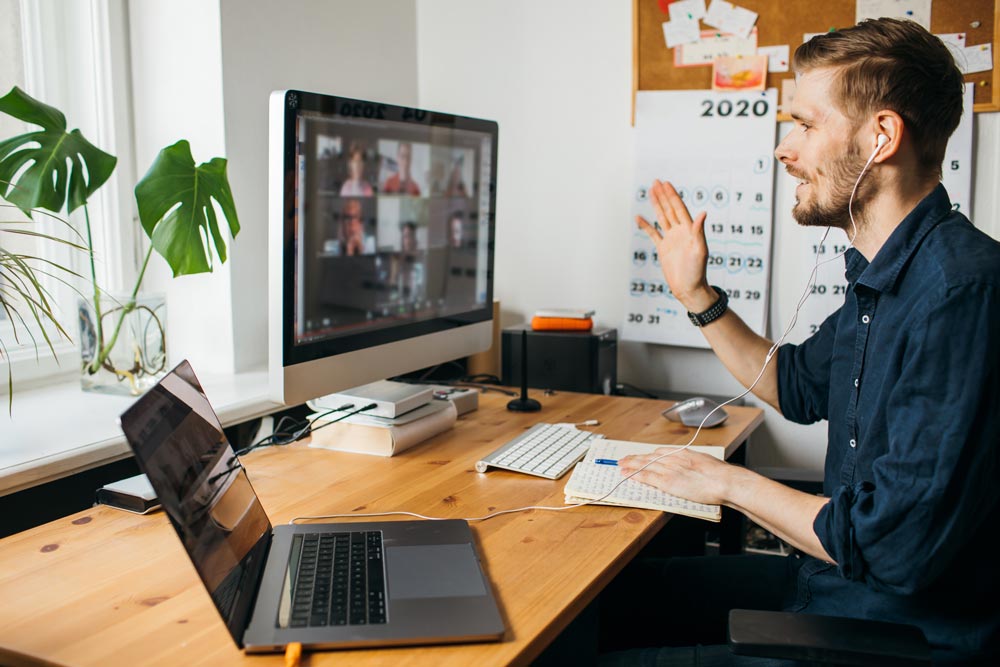 We prepare participants to re-enter the workforce
The Customer Service Training Center is designed to prepare participants to re-enter the workforce. We focus on building marketable employability skills and addressing barriers in the areas of mental health, life changing disabilities, deficits in soft skills, and digital literacy.
We provide training in the areas that are most essential to the success of the client. Via a blended learning model, all participants receive personal one on one engagement throughout their training experience. Our curriculum consists of training and professional development, focused on the essential skills needed to be successful in the customer service industry.
We work with the disabled population. People who want to return to the workforce utilize our services. We partner with entities such as Michigan Rehabilitation Services and other organizations that provide services to this group, such as the Veterans Administration, The Urban League, and Vocational Rehabilitation Counselors that work in other industries such as insurance and healthcare.
The Customer Service Training Center offers remote training for job readiness and placement to residents across the entire State of Michigan. Classes are taught online over the course of 2-4 weeks.  Because we work with a diverse population from various occupations, we utilize individual training delivery methods to address the specific needs of our participants. 
Customer Service Training Center's Vocational Training Specialists focus on the participant' learning abilities and career path by offering occupational skills training, job development and placement assistance. Vocational Training Specialists focus on attitude, accountability, personal responsibility, ethics, professionalism, and interpersonal skills throughout the training program.
A vocational training program designed for the Adult Learner
The Customer Service Training Center offers a specialized vocational training program tailored for adult learners. We strongly adhere to the Competency Based Adult Education standards, recognizing its proven effectiveness in our core training model.
Our approach begins with a thorough screening, assessment, and evaluation to identify each individual's strengths and barriers. Our Vocational Training Specialists engage one-on-one with clients, delving deep into the underlying causes of learning barriers. This personalized approach empowers clients to surmount challenges, achieve their training objectives, and reach their employment aspirations.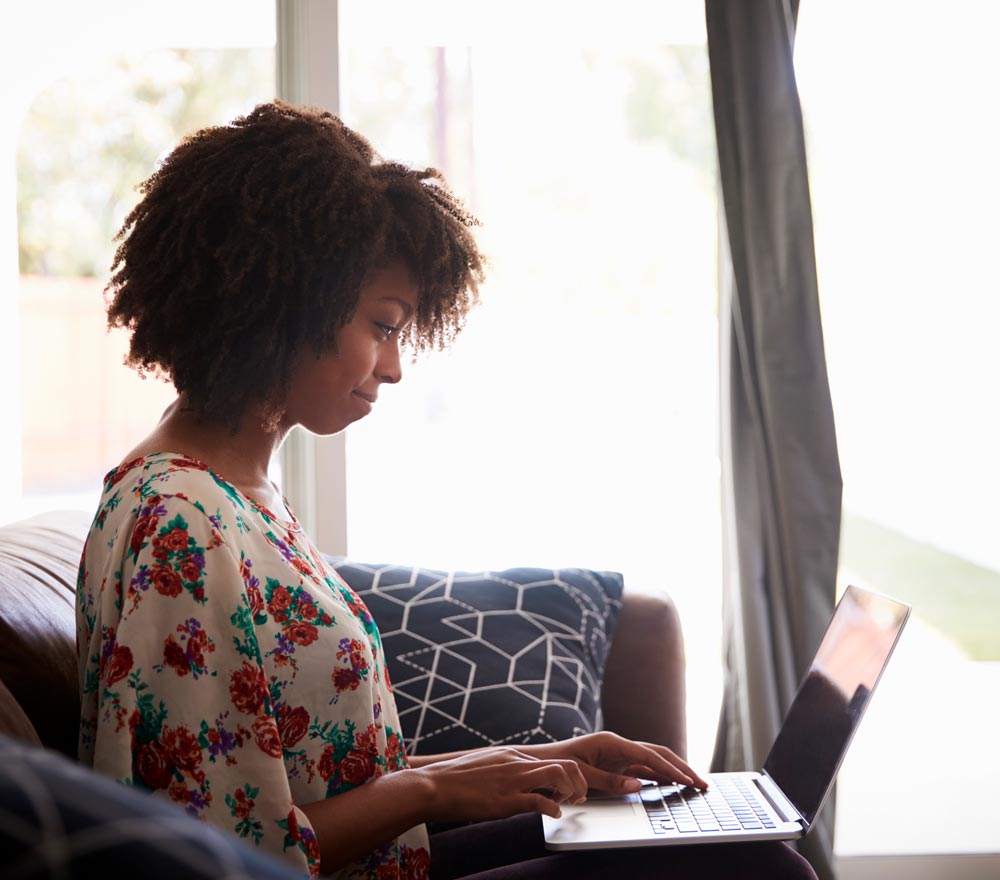 We currently have graduates residing in the State of Michigan. Our graduates consist of people with disabilities who come from all occupations and live in rural and urban settings across the State of Michigan. They include, among others, single parents, veterans, young adults, and senior citizens looking for full- or part-time work and flexibility in their careers.
The job placement assistance process:
The Customer Service Training Center's program is designed to deliver training in 2-4 weeks. Job placement assistance typically takes place immediately after training is complete. Through our rapid job placement techniques, our job developers use various resources to assist our participants in securing competitive employment in a timely manner.
Because Customer Service Training Center's job developers support graduates through 90 days of employment, we are able to offer solutions geared towards retaining employment.
Customer Service Training Center specializes in assisting its participants with securing traditional employment or flexible contract opportunities with various reputable remote companies across the country. This is because we customize training to address and develop the skills companies are searching for to fill their openings with qualified candidates.
Our best-in-class business model has been refined and developed over the years. CEO Belinda Jones is a Vocational Rehabilitation Counselor holding a  MA, and BA in Business. We continue to develop our tools to stay progressive and ahead of demand. The company has long-term experience in remote work making Customer Service Training Center a workforce development solution to address the post pandemic workforce demand.
Partnering with the community:
The Customer Service Training Center covers a gap left by conventional hiring, training, and recruiting methods. This community-driven program offers a platform for workforce development that may be customized to fit the needs of the participant in a virtual setting. Customer Service Training Center is prepared to assist any client with computer equipment if needed. (must complete a needs assessment)
Fulfilling the remote employment gap:
The Customer Service Training Center is aware that because applicants lack training in technology, soft skills, and job retention, employers often receive applications from candidates who fall short of minimum requirements.
Our team of facilitators deliver training that develops essential competencies resulting in candidates having the skills employers are seeking.
Customer Service Training Center graduates exceed employability standards:
The Training program is designed to address traits that are crucial in showing an employer that a candidate is capable of living up to job expectations.
Among the various topics covered are the development of personality traits, discipline, and actions appropriate and required in the workplace.
Our participants receive training in the use of technology in the job search, employment, completing applications, and developing resumes, as well as interviewing techniques, work preparedness and soft skills development.
 Here at Customer Service Training Center, we focus on the development of communication skills to enhance teamwork, problem solving, decision making, conflict resolution, professionalism, and other communication attributes important for workplace success.
Our graduates secure competitive employment with the opportunity for advancement.
We realize that employers are looking for qualified candidates to fill positions in the customer service industry and encourage employees to contact us.   Our participants have been screened, trained, and are ready to enter the workforce.
Why Virtual?
The Customer Service Training Center provides online training for job readiness, to prepare our client to work in a number of industries, including but not limited to customer service, sales, technical support, healthcare, retail, and much more. Career readiness includes interviewing, creating resumes and cover letters, networking, and mentoring. This is in response to the coronavirus outbreak and fulfilling the needs of the disability community in terms of increasing their opportunities to secure competitive employment. Additionally, it offers assistance with finding work-from-home or remote jobs.
Who Can Apply?
Anyone in the State of Michigan with a disability who is interested in expanding their career options is referred by Michigan Rehabilitation Services or another agency.
What Does Remote Virtual Training Offer?
Participants will get the chance to pick up new digital skills online over the course of two to four weeks, and they will also get help finding jobs for remote, online work. The curriculum for the online classes will be the same as for the in-person classes, but students will receive one-on-one training via the internet.
How to apply now: 
1. Click on the 'Apply Now!' button below.
2. Reach out to your local Michigan Rehabilitation Service Location https://www.michigan.gov/leo/bureaus-agencies/mrs/orientation-intro/mrs-office-locator
3. Call our office (248) 281-6243
Get the Skills to Start your Career in Customer Service.