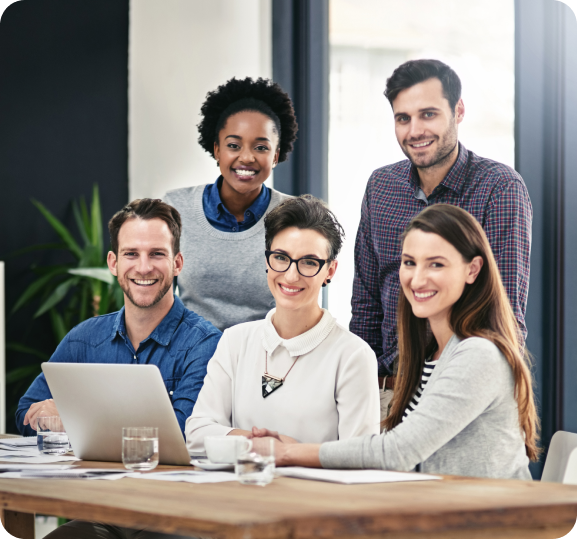 Customer Service Training Center
Founded in 2014 as a subsidiary of Elite Business Solutions, L.L.C., the Customer Service Training Center stands as a licensed vocational school in Michigan. We're dedicated to empowering adults with disabilities, aiding their employment journey through specialized training.
Our methods not only enhance career skills but also foster personal growth and values like ethics, professionalism, and accountability. By honing both occupational and interpersonal skills, we aim to propel clients towards financial independence and community integration. We've collaborated with various state and local agencies, including the PATH program, Detroit Employment Solutions, Michigan Works, and the Veterans Administration, among others.
Our training curriculum is in compliance with the State of Michigan workforce development initiative for employment and re-employment of persons with disabilities within their community.
We also adhere to Michigan Rehabilitation Services recommendation to provide industry recognized criteria.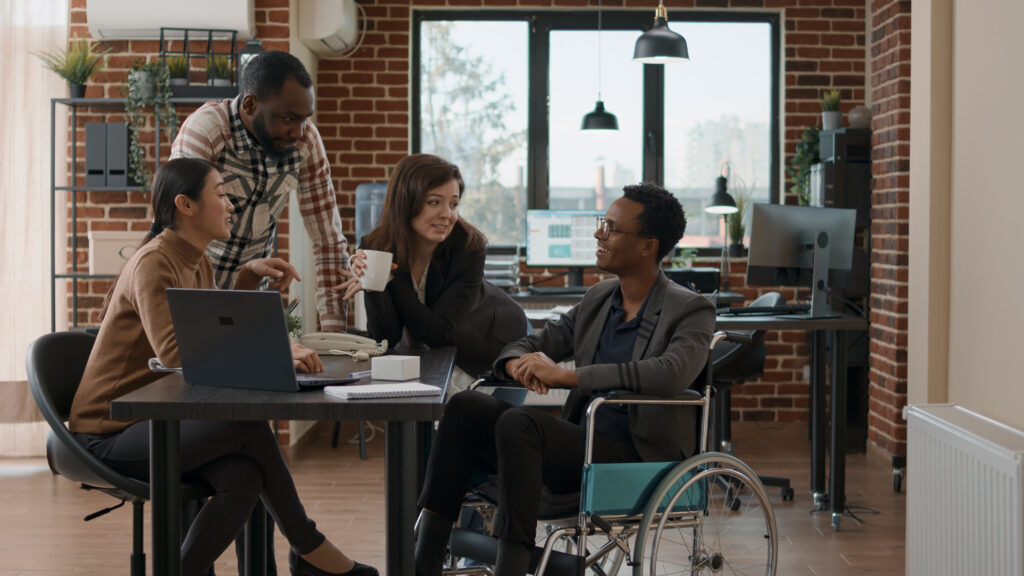 Get the Skills to Start your Career in Customer Service.