Customer Service
Training Center
We offer vocational training and job placement services to adults with disabilities from all walks of life. We understand that the path to re-entering the workforce isn't always straightforward.
That's why we offer customized, one-on-one in-depth training whether it be basic, intermediate or advanced.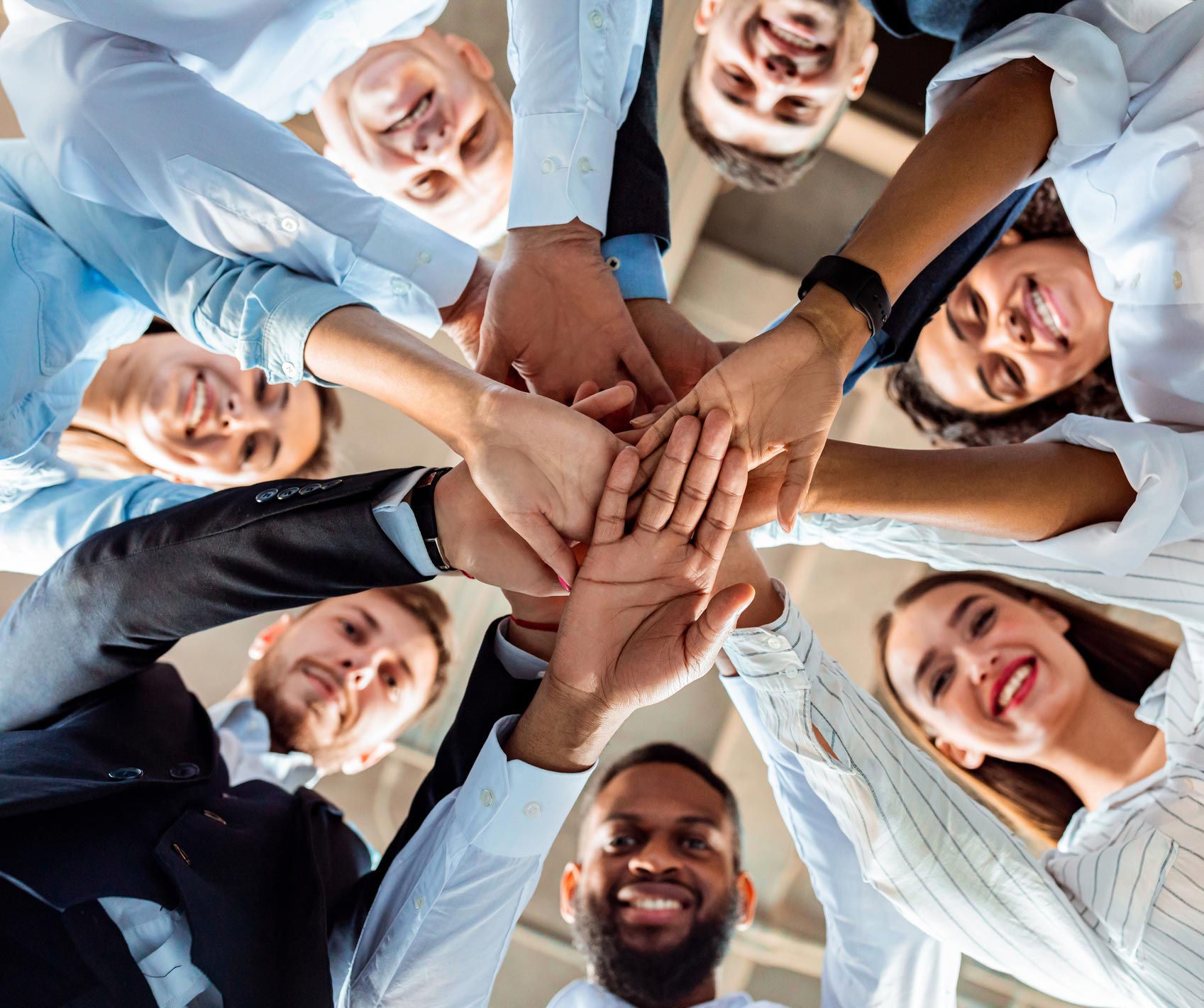 Customer Service Training Center
This one-of-a-kind workforce initiative was established in 2014 to address a rising need for training and job readiness among the disability community. It extends beyond training and placement to prepare participants for high demand, telework professions as well as re-entering the community workforce.
The Customer Service Training Center is a unique workforce development solution for adults with disabilities who face obstacles to employment. Our training program can lead to upward mobility and financial self-sufficiency.
Training Programs Include
We offer the following workforce development services:
Vocational Evaluations
Screening and assessment of digital literacy, software applications, and use of technology in day living, to customize training to fit the needs of the participant.  All conducted via Zoom.
Training for job readiness
Addresses specific job training needs to enhance employability skills and likelihood of job placement.
(Paid) On the Job Evaluations
An introduction to remote trends in the workforce through real-time simulations. Participants are paid to engage in this workforce readiness program.
Job Development
One on One placement assistance to identify employment opportunities that are the best fit for the participant based on their transferable skills, experience, and interests.
Job Placement Services
Assistance with resume and cover letter development, identifying job leads, and interview preparation.
Advocacy and Accommodation
Assistance with providing equipment or advocating for specialized equipment and tools to perform job tasks.
Mission Statement: Our mission and goal is to set ourselves apart from other training programs by consistently continuing to offer training that improves the quality of life for our students.
Vision Statement: To redefine the way training is delivered to persons with disabilities. We vow to deliver an effective training program and form partnerships with Workforce Development agencies extending our services to the community.
Empathy: We treat each client with empathy and support during their enrollment in our training program.
Service: We are responsive to the needs of all participants entrusted to our care.
Inclusion: In accordance with ADA, we support the rights to community inclusion for all persons with disabilities.
Ethics: To the best of our ability, we always strive to uphold the highest standards of ethical behavior.
Easy Access and Efficient Service: We strive to make it easy for participants to access our training program, and we are committed to building strong relationships and lasting bonds with our participant.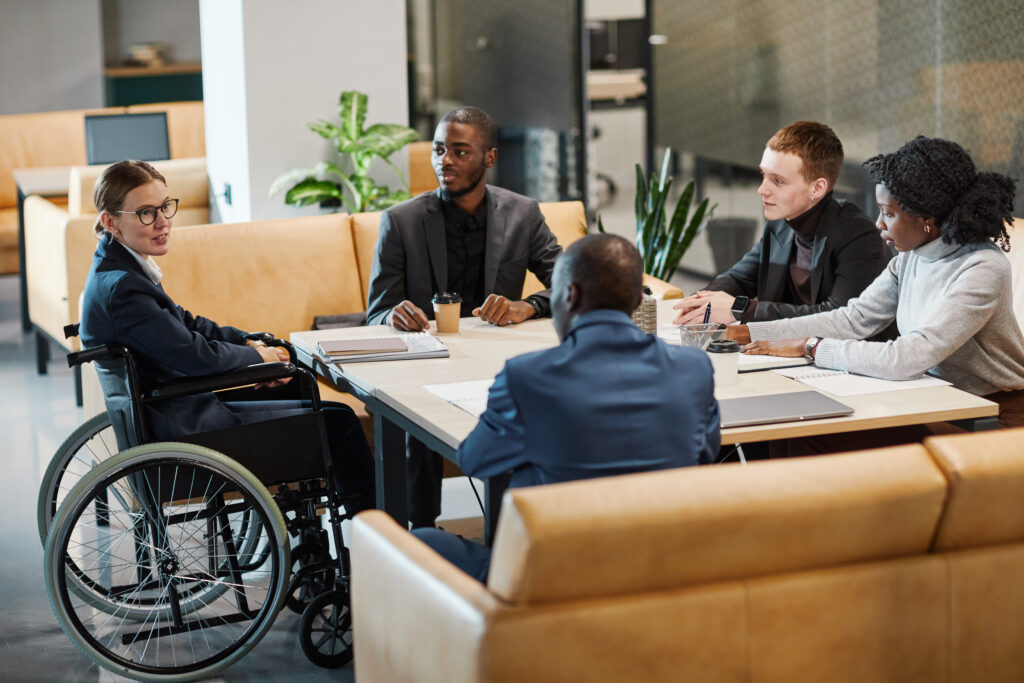 CTCS treated me with dignity and respect while I learned new things that a lot of others already knew. When I stumbled, I felt supported and was encouraged to keep going. Belinda is very approachable and I always could reach her outside of class hours. This training prepared me to enter a completely different field of work so I can make a living while working at home. My disability made me feel like I was not able to contribute back to the world, it lowered both my confidence and self esteem. This training program turned most of that around, and my new job makes me feel much better about myself. I would not be where I am now, without the help of CTCS.
CSTC played an instrumental role in my success as an independent business owner. The training enhanced my soft skills and made me proficient in Microsoft word, in addition Belinda was also able to obtain resources for equipment and administrative cost. I would like to thank CSTC for their involvement and highly recommend to anyone interested in Virtual Customer Service.
I want to say thank you for giving me the education and tools. I would recommend it to someone who wants training in Customer Service. I hope that helps.
I could not have done this without the CSTC and the people that are behind this company. Mrs. Jones understands how to encourage people – she has found her calling in aiding people back into the workforce. And I hope that I have found mine in being a customer advocate/liaison. I cannot thank the CSTC enough for giving me the mental fortitude and the skillset to succeed.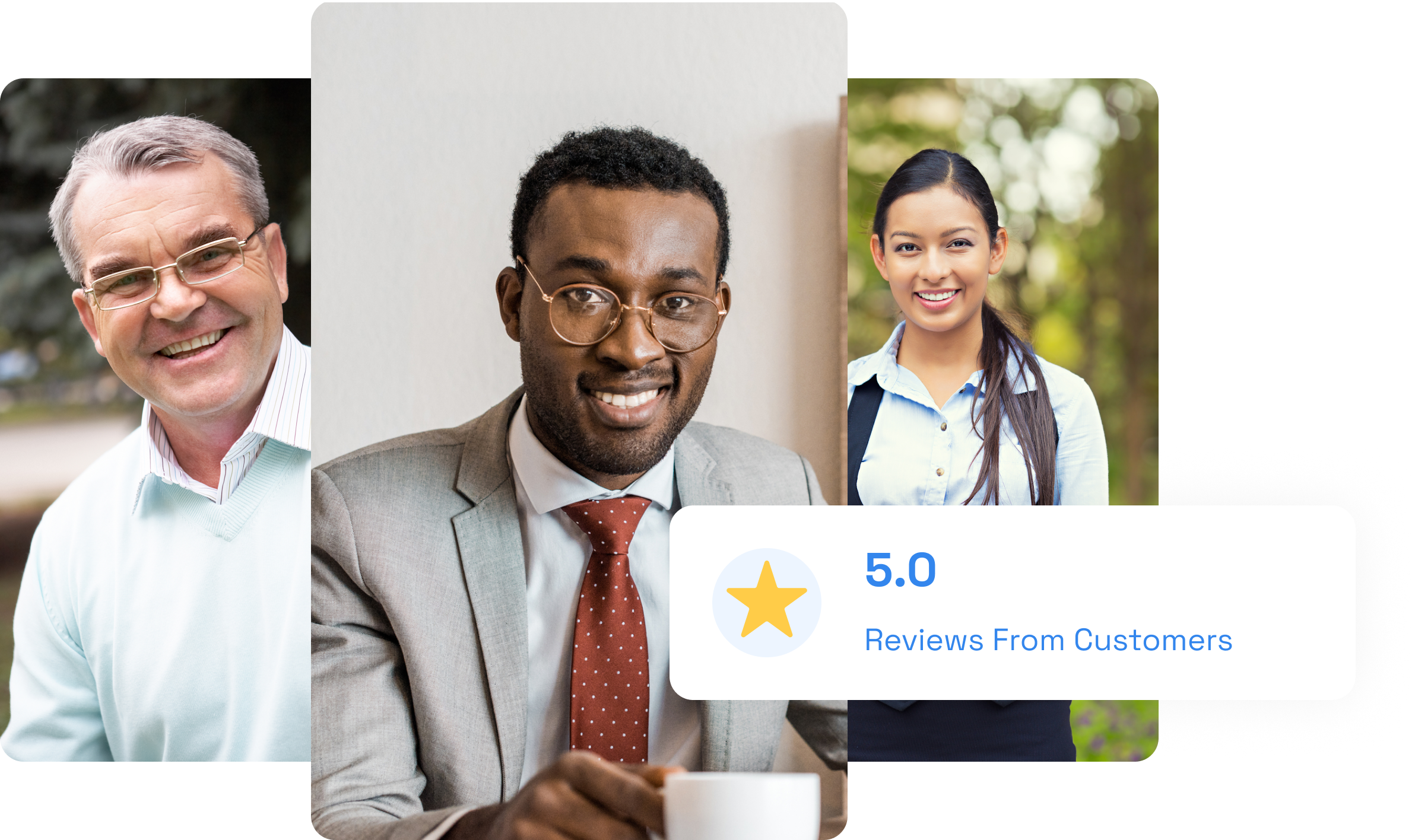 Get the Skills to Start your Career in Customer Service.